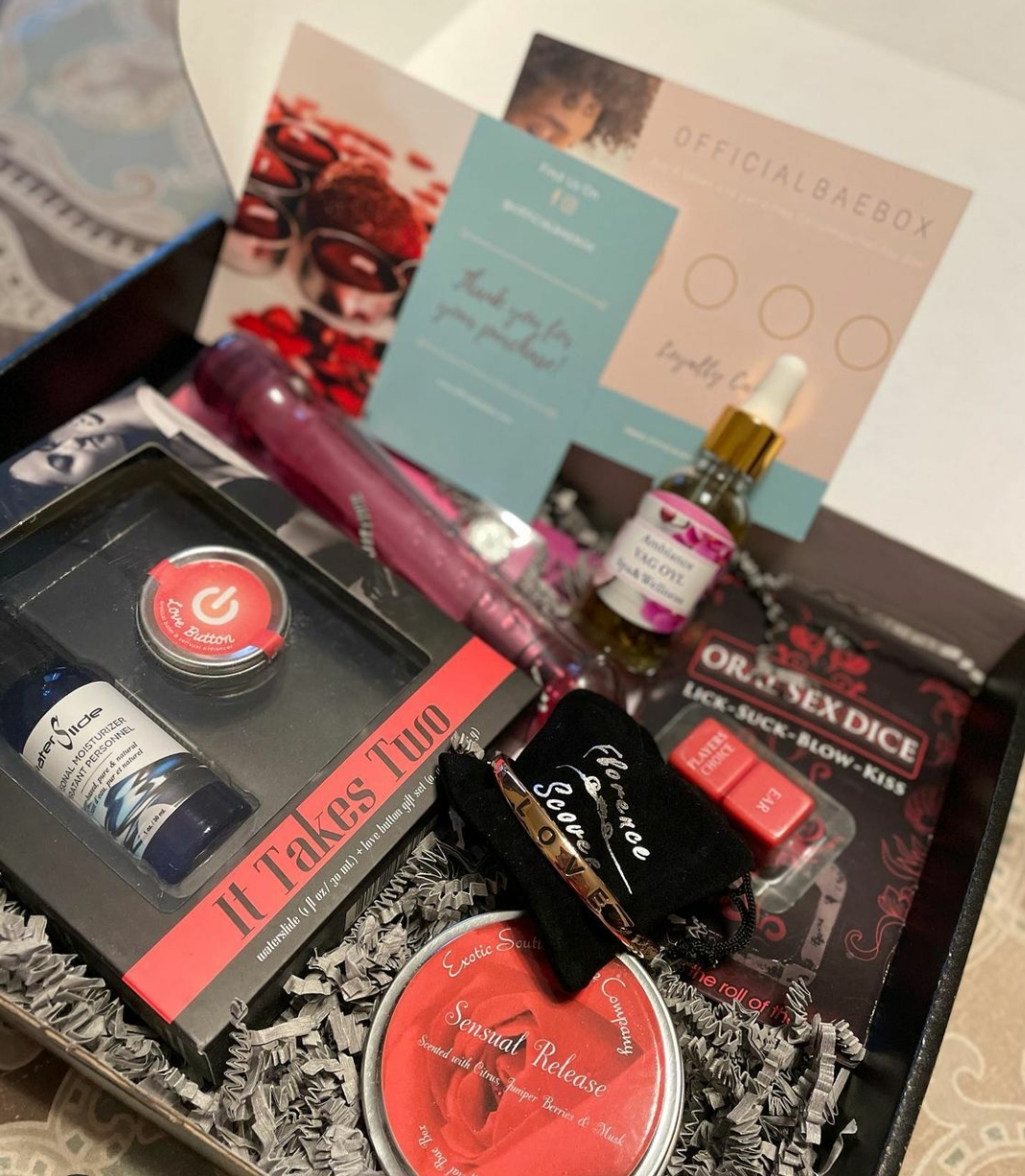 It's time to take your self-care to the next level...
and it comes right to your front door.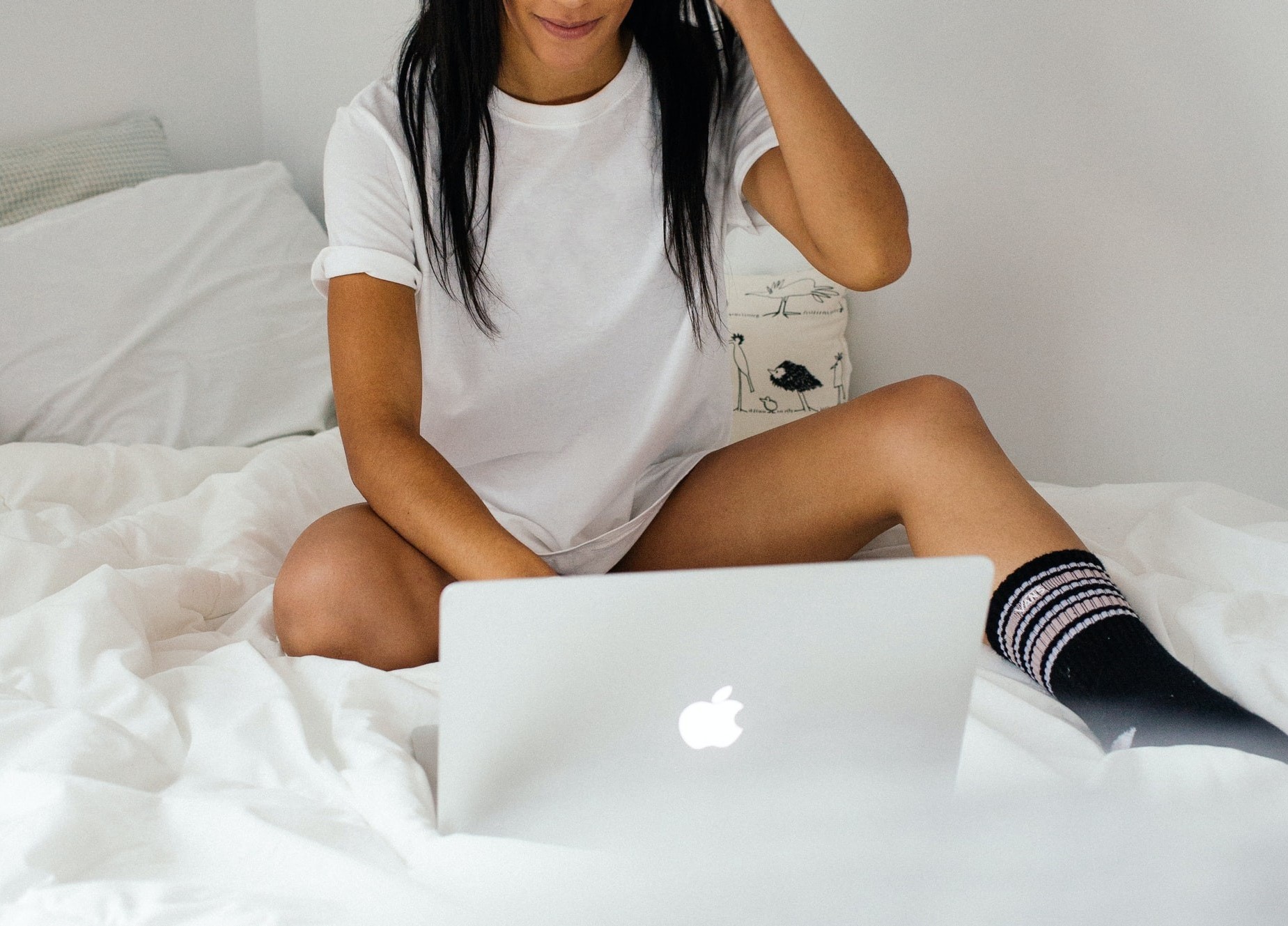 Get started by signing up for your quarterly subscription.
Now the ball Is rolling to getting your Official B.A.E Box.
Did We Forget to Tell You...Free Shipping!!!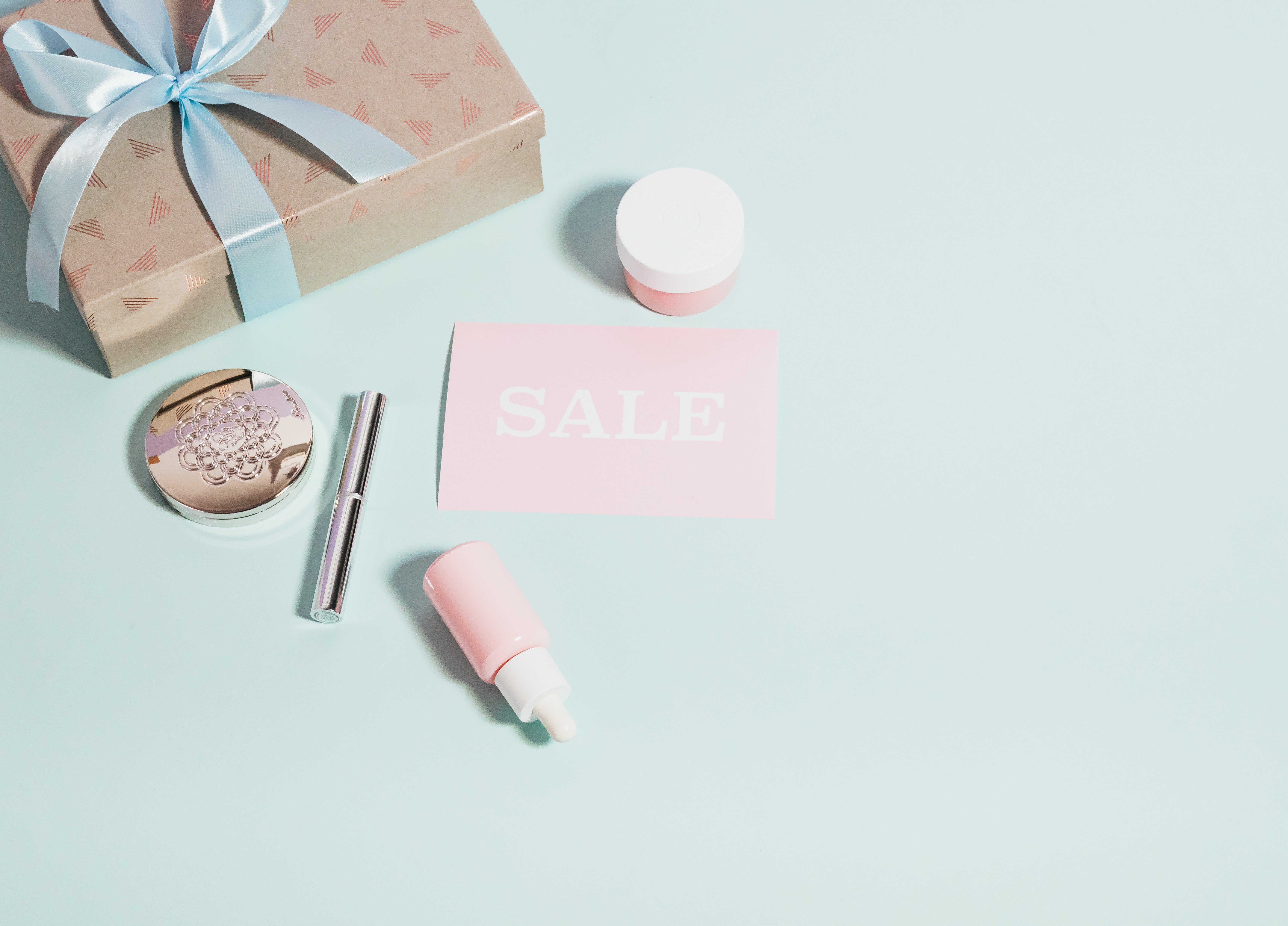 It's all about the element of surprise.
Every quarter you will receive surprise gifts totally catered to
 Your Self Care.
Unbox happiness right at your doorstep!
Your Official B.A.E Box will be shipped
the 1st Business Day of February,
May, August, & November!
Time left to order May 3rd Official B.A.E Box
What's Inside the
Official B.A.E Box?
Let's Make You A Priority...In All Ways Always!!!
The Official B.A.E Box contains 5-7 full-size items directly focused on helping you maintain your mental, physical, spiritual, and sexual self-care.
/** * @var $module \Ucraft\Module */ ?>
_melboogie1981_

I love supporting small businesses. Even better when I know them personally & they are a female boss.

Ladies, we all enjoy self-care at its best & The Official BAE Box is just that hunnie!

I just received mine & can't wait to try everything out later. So don't just wait for my reviews, head over to the page & get yourself ordered for the next one. You won't be disappointed!!!

Cynthia Odogwu

My B.A.E Box is here!!! Thanks for this yummy gift, Natasha!!!

Gene Grey

Sis showed TF out on her subscription box! I love it!!! If y'all ain't got one yet, what are you waiting for?! #OfficialBaeBox

Jessica Sims

Looky Looky my first B.A.E box!!! Yassssssss!! What yall get?