Welcome to the home of the Official B.A.E Box! My name is Natasha Riley and I am the Owner/Creator of this love in a box. As a Licensed Sex Therapist and Certified Sex and Intimacy Coach, I hear how so many women constantly put their self-care on the back burner. As much as I love to take a day or two to focus on my well-being, I understand that sometimes we just don't have that much time.

Official B.A.E Box provides you with a little bit of everything to make yourself a priority again.

 

B.A.E stands for the "Body" and "Essence" of you as a woman. I am a firm believer that it is our responsibility to be connected to our body and spirit. As for your "essence", this is what allows you to show up every day as a resilient, motivated, and nurturing soul. It's time to foster that "essence"...give yourself permission to turn inward In All Ways Always!!!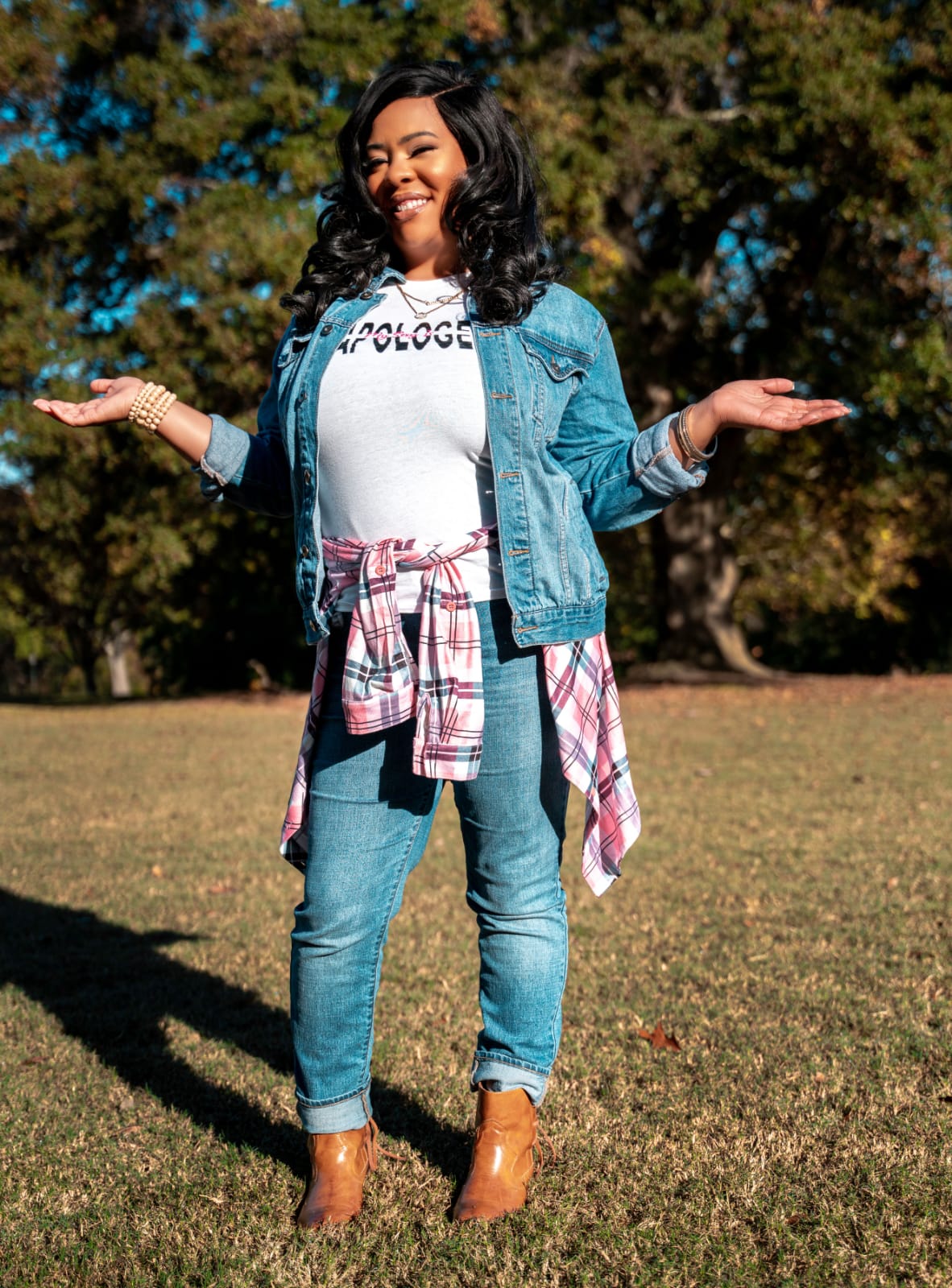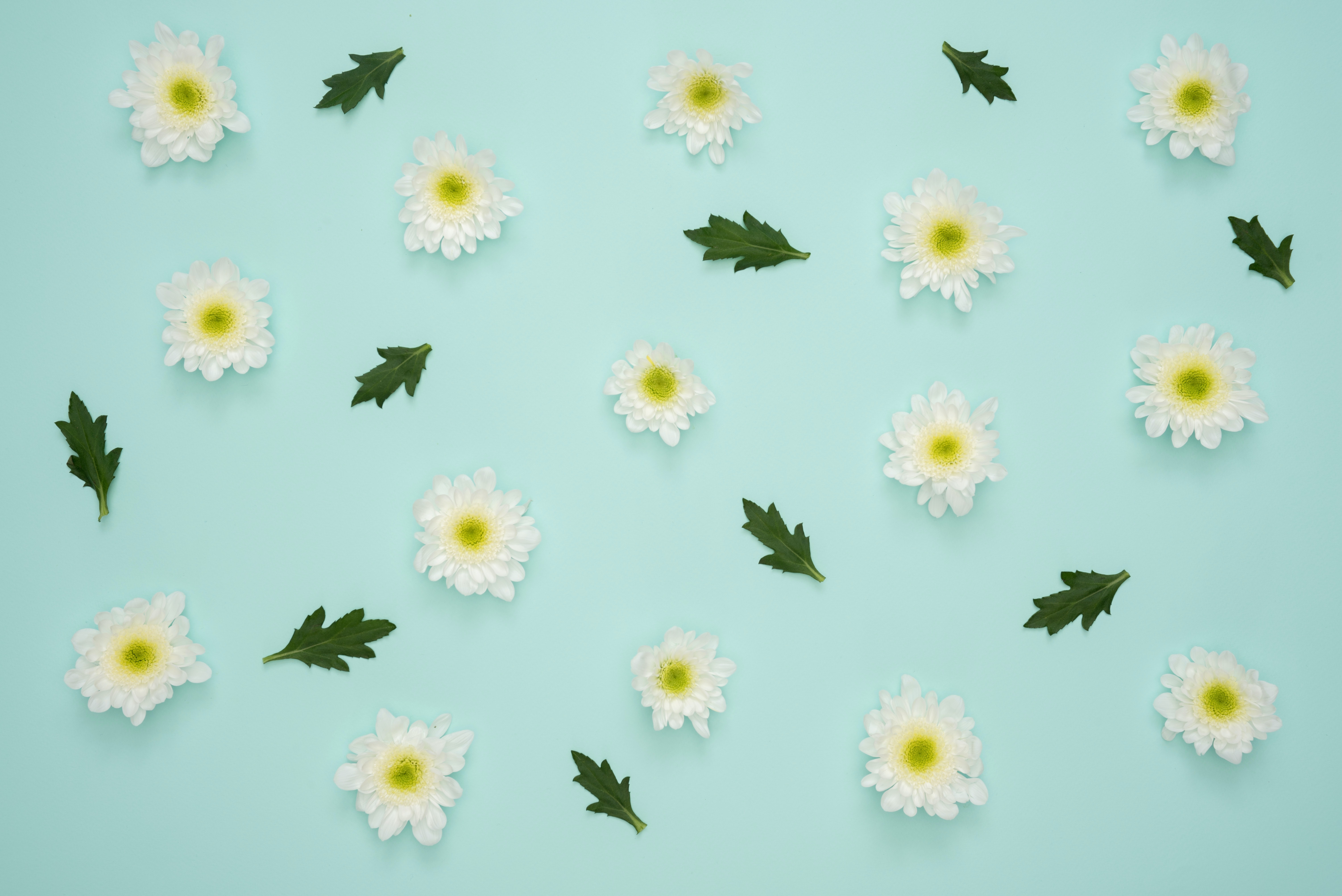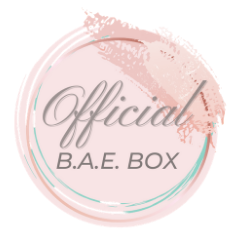 Welcome to your new quarterly self-love in a box
Official BAE Box was founded with one mission in mind: To inspire women in all walks of life to prioritize themselves mentally, physically, emotionally, and sexually.
Are you ready to become a BAE?